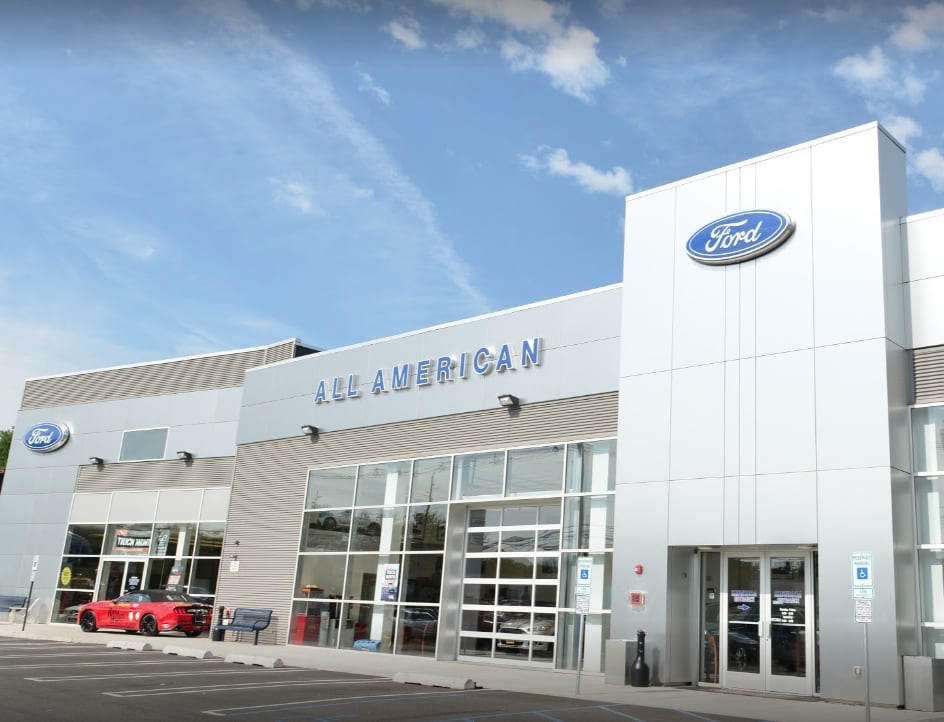 At All American Ford Paramus, we are always working to ensure ultimate customer satisfaction. Not only do we have a full selection of both pre-owned and new Ford vehicles, but our customer service team is available to answer any of your questions and address all concerns. Here you will find a listing of some of our more commonly asked questions and you can always call us at (877) 223-8702 to talk to one of our professional staff members.
Cars (you know-the reason you're here)
Q: Why is test driving a car important?
A: You can window shop our entire Ford car inventory online or in person. However, it is recommended that you test drive the new Ford Edge or see what the Ford F-150 has to offer in person. During the test drive, you will experience handling, the braking system, how the infotainment works and so much more to give you a better idea of the overall vehicle.
Q: What is the difference between used and certified pre-owned?
A: Buying any used vehicle is the perfect way to increase buying options while keeping the price point lower. We have used vehicles and certified pre-owned Ford cars, with the CPO vehicles going through a tough, Ford certified inspection process as well as a guarantee straight from the manufacturer. With our used inventory, you will always find gently used options in a variety of makes, models, and years.
Service & Parts
Q: How important is car maintenance?
A: Having your vehicle maintained on a regular basis will help to keep it running beautifully for many years to come. Our Ford service center is available to get you on a regular maintenance schedule for oil changes and checkups, but we also can set you up with any of the major repairs that you may need in the future. All of our work is performed in our state of the art facility by highly trained technicians to give you the best possible results.
General
Q: Are you open on Sunday?
A: Your local Paramus, NJ Ford dealership is closed on Sunday. However, we are open Monday through Friday from 9:00am to 9:00pm and on Saturday from 9:00am to 6:00pm for your convenience.
Q: Why should I choose your dealership?
A: We are conveniently located on 375 Route 17 in beautiful Paramus, NJ and we have a full selection of quality vehicles for you to choose from. Our staff is highly motivated and dedicated to your complete and total satisfaction.